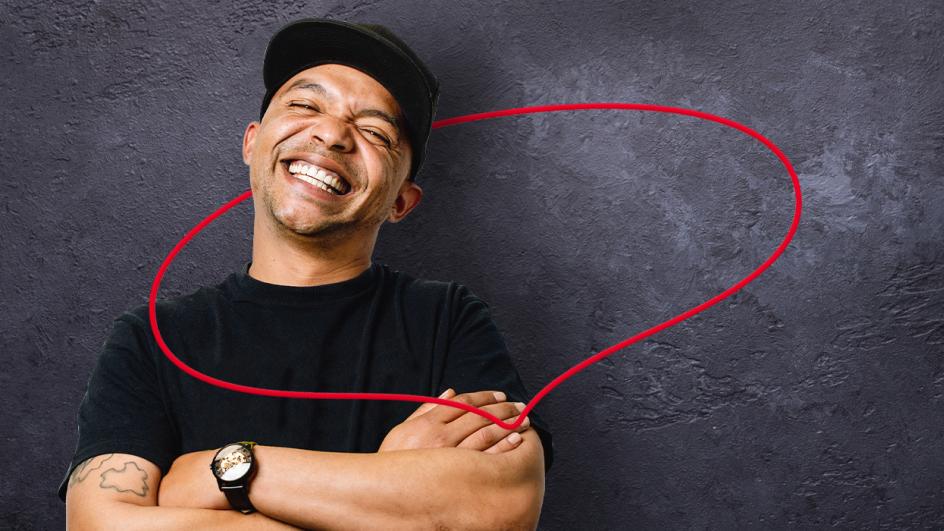 Cooking with Nicholas
SA's top sizzling celebs, influencers, comedians, and trendsetters are opening up their kitchens to show us just how fun and easy cooking can be!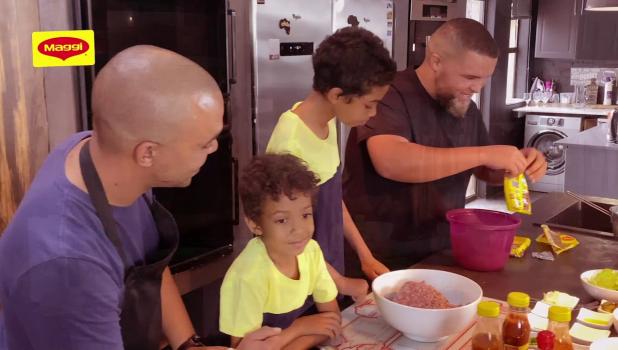 Nic Family Shoot
MAGGI wants everyone to #OpenUpTheKitchen 👩🏽‍🍳👨🏾‍🍳🥘 Whether you're an expert chef or starter cook, It's time for everyone to get involved! Go to https://www.maggi.co.za/ for easy & delicious recipes. Plus there are amazing prizes up for grabs!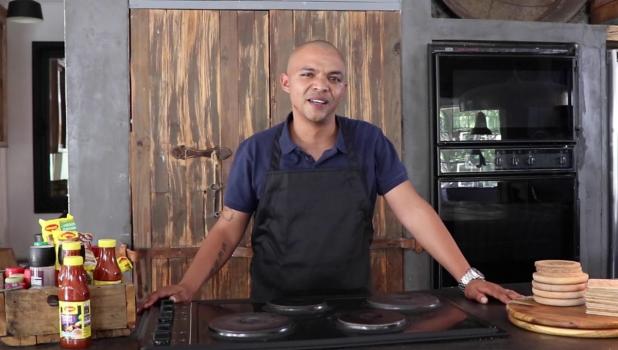 Nicholas Goliath needs Gail Mabalane's help
Nicolas needs help helping his wife in the kitchen… How can he #OpenUpTheKitchen if he can't even make 2-Minute Noodles look good? Even his kids cook better than him. We think many men feel this way Nicolas, they want to help but they just don't know where to start in the kitchen. Will Gail help a brother out? That's what MAGGI's #OpenUpTheKitchen is ALL about… Follow the hashtag and let's get cooking!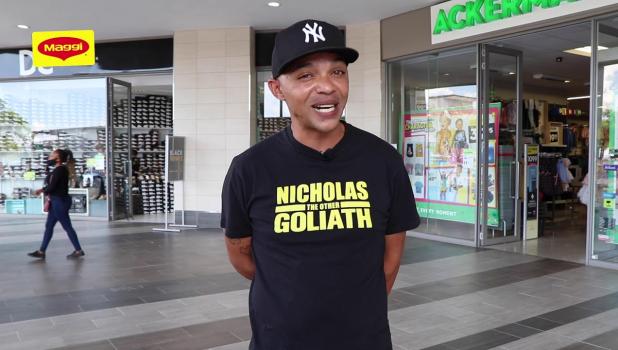 Nic Invites People to #Openupthekitchen!
Nicholas Goliath chats to a few shoppers to see who's cooking in the kitchen, who's not and whether they know www.maggi.co.za can help them open up a whole new world of easy to make and master taste sensations!