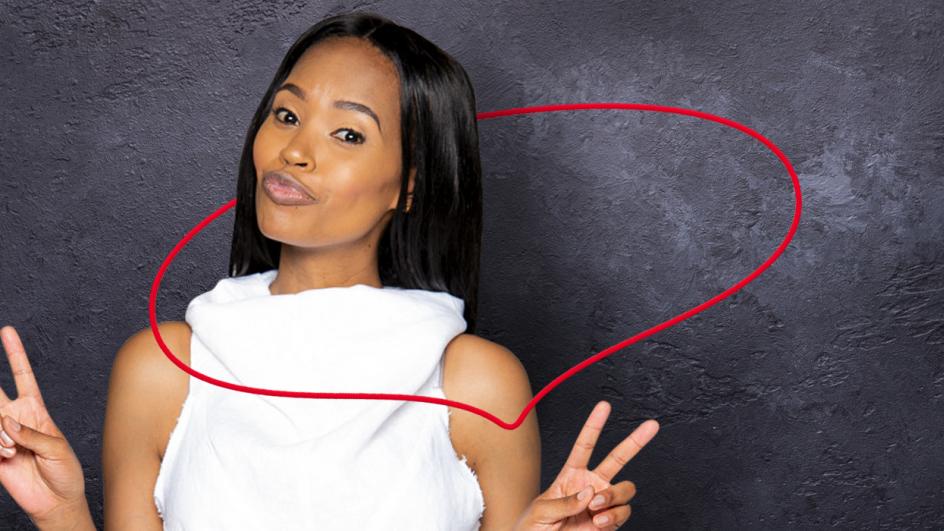 Cooking with Gail
SA's top sizzling celebs, influencers, comedians, and trendsetters are opening up their kitchens to show us just how fun and easy cooking can be!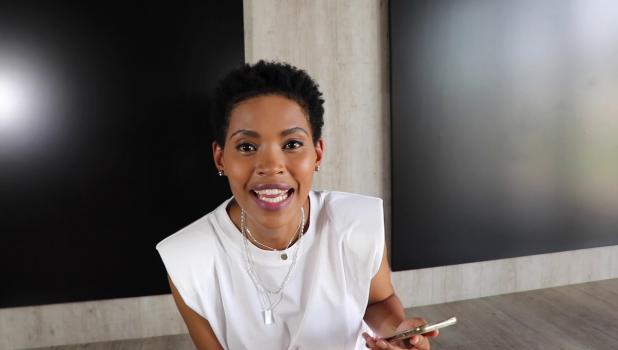 Gail spins the #OpenUpTheKitchen Wheel
Who's gonna step up and do the cooking tonight in Gail's house? Use MAGGI's Chef Selector on WhatsApp to spin the wheel and see who's cooking in your house! Add +27637800770 as a contact on your phone and whenever you need some advice, recipes, tips or tricks simply say "Hi" on WhatsApp!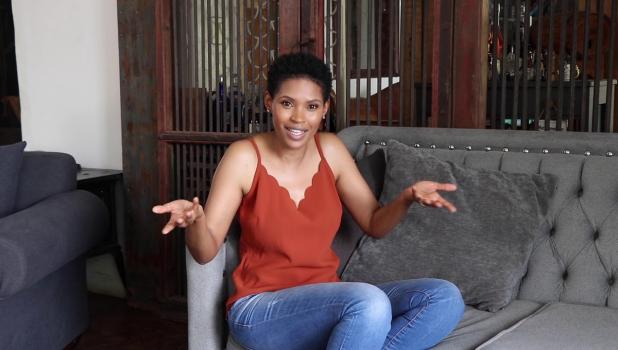 Gail asks women (Gail 'rant')
Gail Mabalane recently shared an interesting post on her timeline asking this very important question. Women all over lead busy lives, they are expected to be family women, teachers, coaches, career women and more… So why does the responsibility of cooking also automatically fall on them? Isn't it time the family, the husbands, the partners get involved to help with mealtimes? It's 2020… Let's help #OpenUpTheKitchen to everyone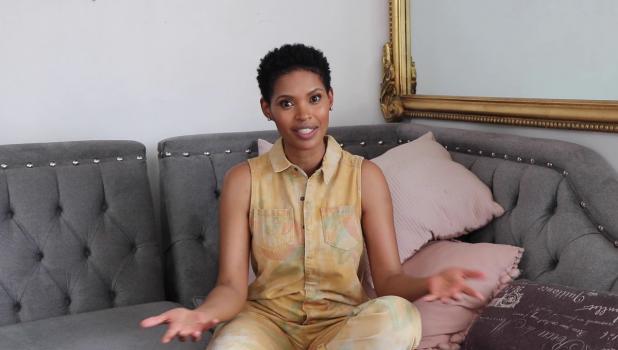 Gail agrees to help Nicholas Goliath
After Nicholas Goliath reached out to Gail Mabalane, she agrees to help him #OpenUpTheKitchen and get more involved with meal time… Definitely scoring some extra brownie points with the missus.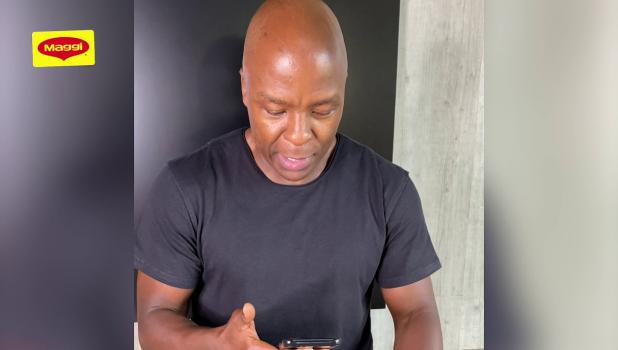 Kabelo SpinWheel:
Kabelo heeds the call to #OpenUpTheKitchen and get more involved in cooking, stirring, frying, flavouring, spilling and tasting! What has he decided to make? Well, let's just say it's a bowl FULL of SCRUMPTIOUS! Check it out!